dentistry from a local place
about your kitsilano dental clinic
la vita dental centre
about our Kitsilano dental clinic
Warm, fun, friendly, and non-judgemental – these are the qualities we aspire to at la vita dental centre. Our goal is to offer you dentistry from a happy place, and our group of high-energy dental professionals and support staff takes that goal seriously. These qualities and goals aren't just words to us, they are a mantra we infuse into every aspect of your dental experience with us. Experiences such as our comprehensive new patient exam, that includes both an iTero® scan and dedicated one-on-one time with one of our dentists for you to discuss your dental dreams and concerns. The iTero scan is a detailed 3D scan that is used to track your teeth's movement over time, educate you and your dental team about the condition of your teeth, and has the added bonus of being useful by preparing you for Invisalign® should you ever want to straighten your teeth using their clear aligners.
meet your Kitsilano dentists and support staff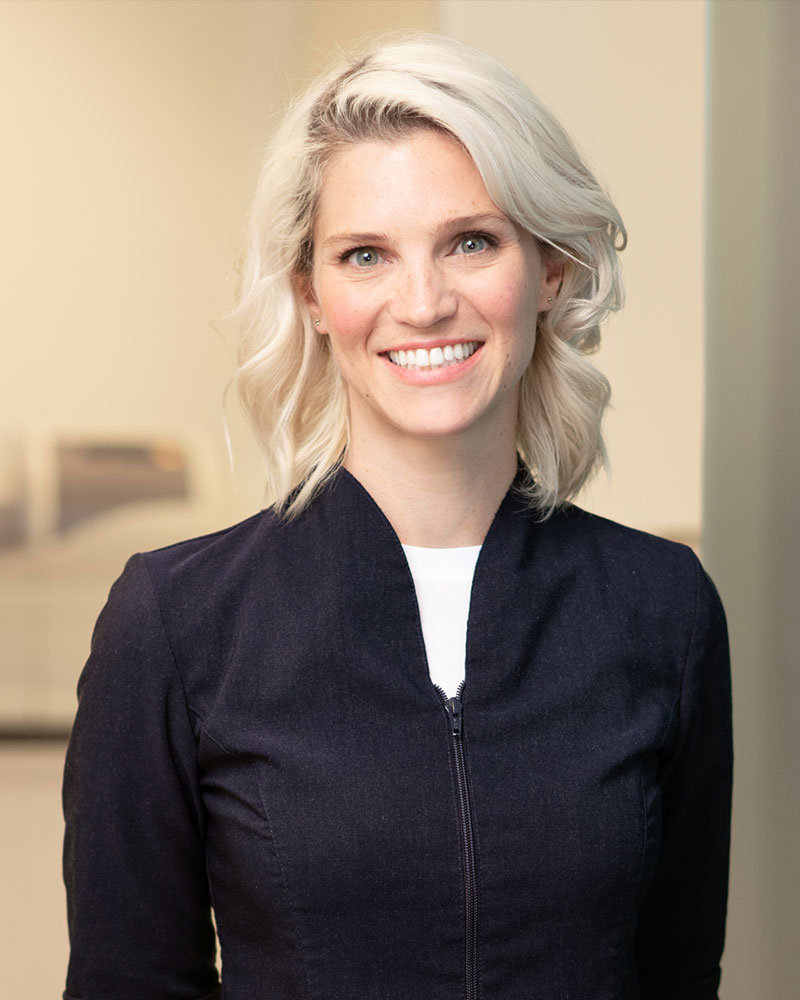 Dr. Flumerfelt attained her BSc in Kinesiology from SFU. While she was studying she worked in various positions in offices, some of which were dental offices. Being able to see the "behind-the-scenes" action made her fall in love with dentistry and decide to pursue and obtain her DDS from UBC. Now, she is a member of the British Columbia Dental Association and the Vancouver and District Dental Society.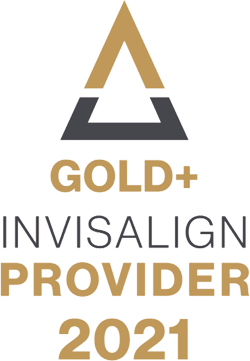 Dr. Flumerfelt is a Gold Plus Invisalign Provider. Learn more.
Dr. Okyere believes in being a gentle and compassionate health care provider. That's why she's spent time helping with local, national, and international dentistry services in rural and underserved communities. She is now embracing the new adventure of taking care of a dog. He's a labradoodle named Babar, and they are both so glad to be a part of the Kitsilano secret.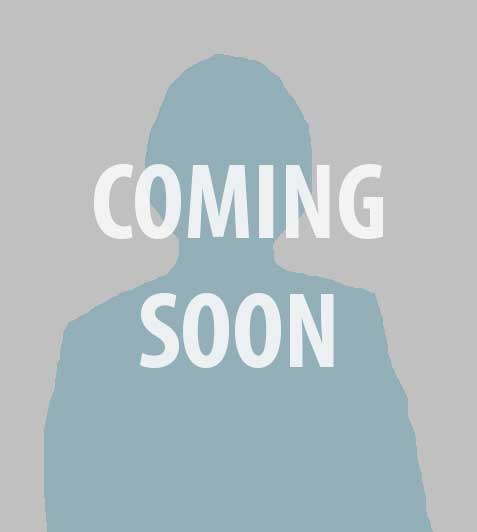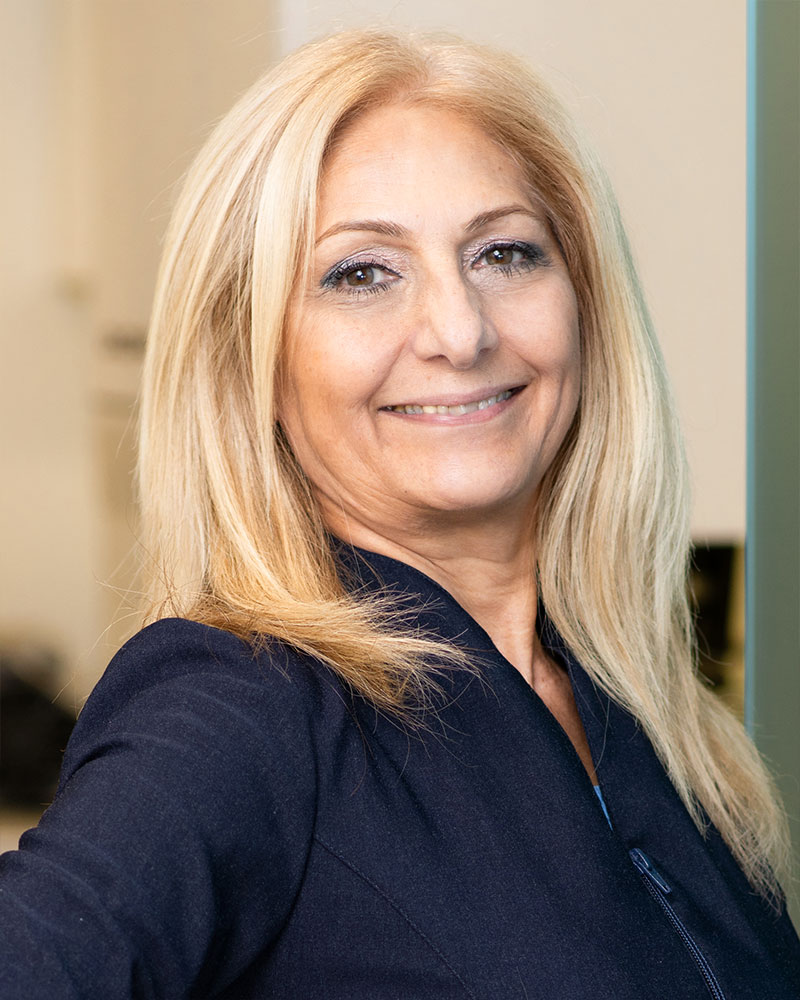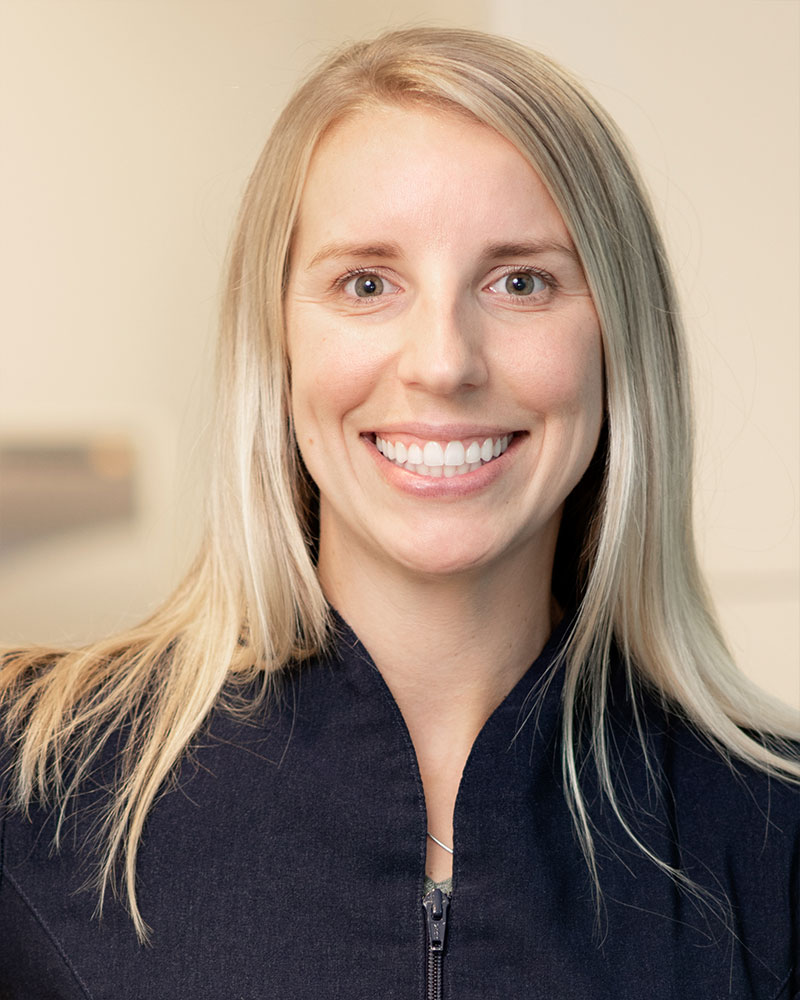 Kady – Certified Dental Assistant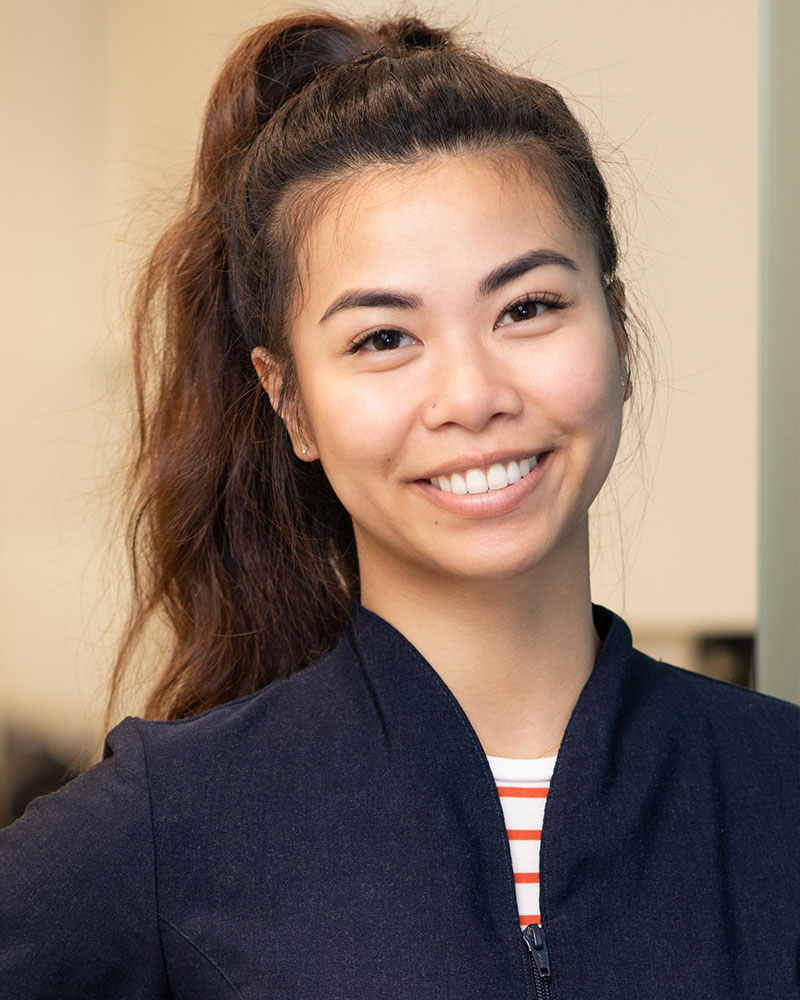 Gemma – Certified Dental Assistant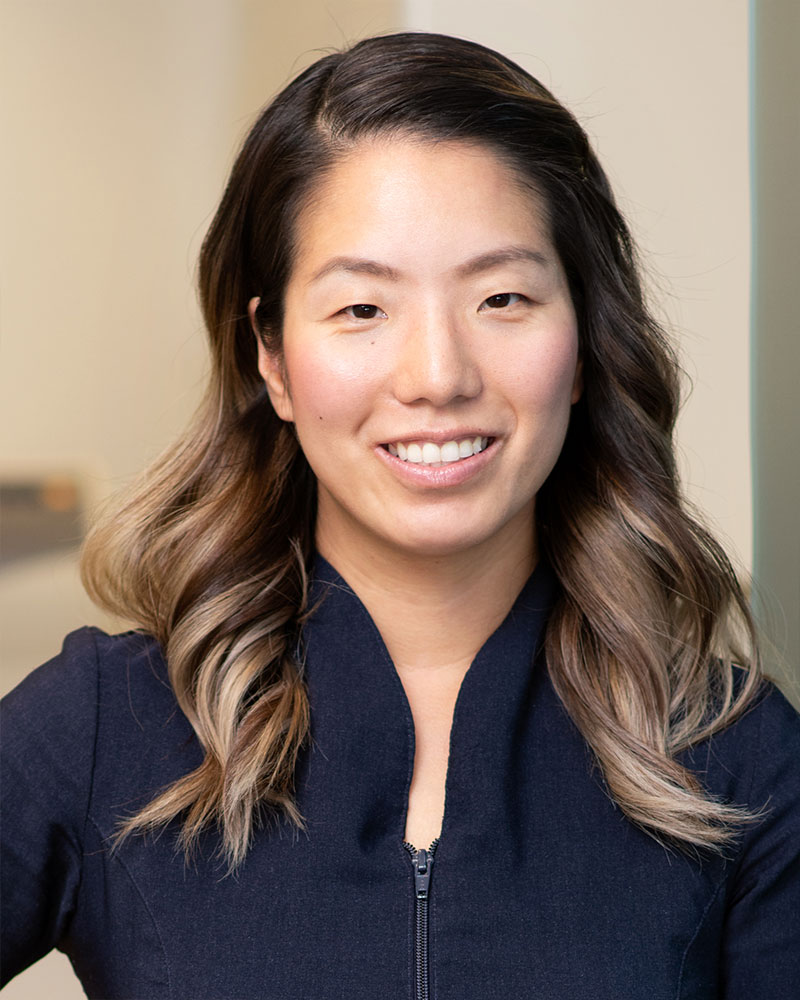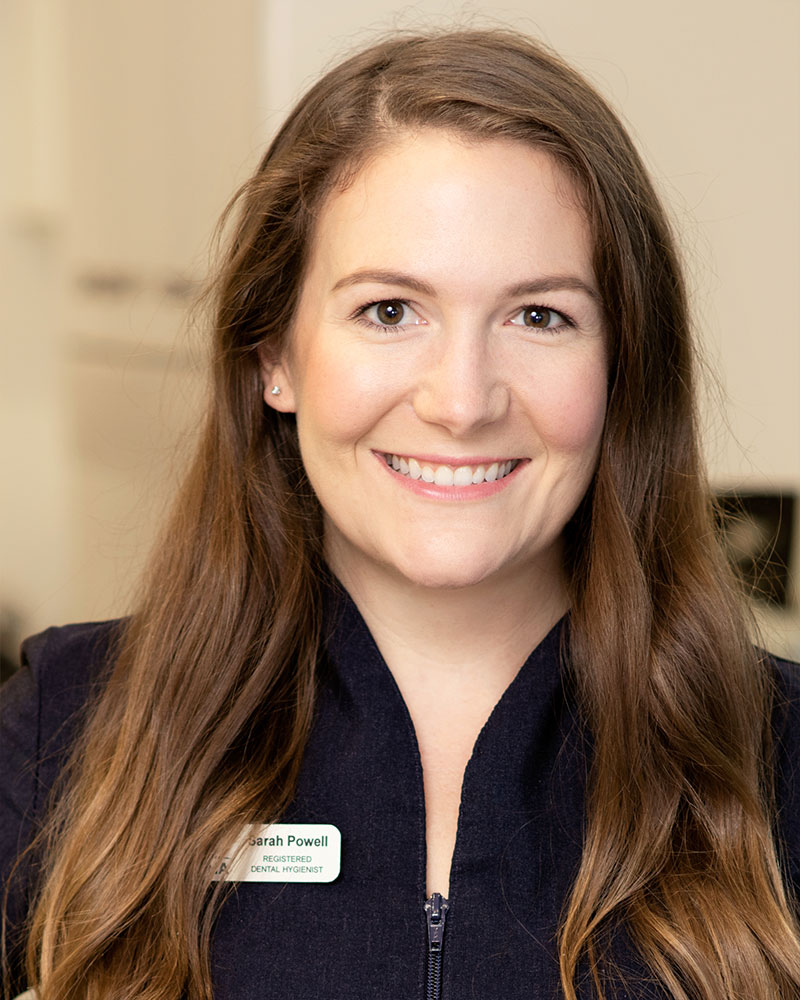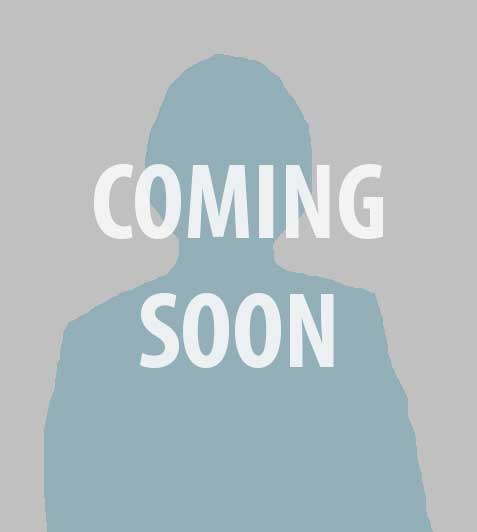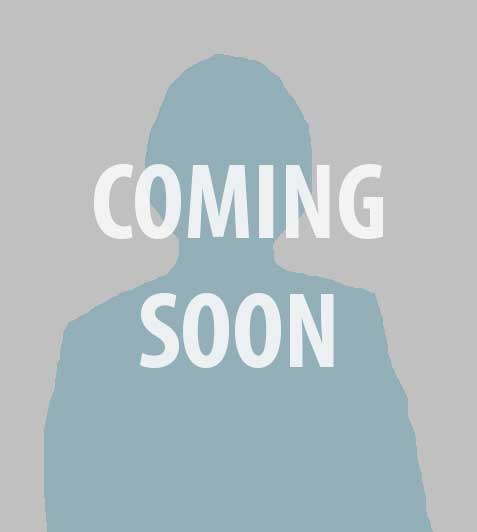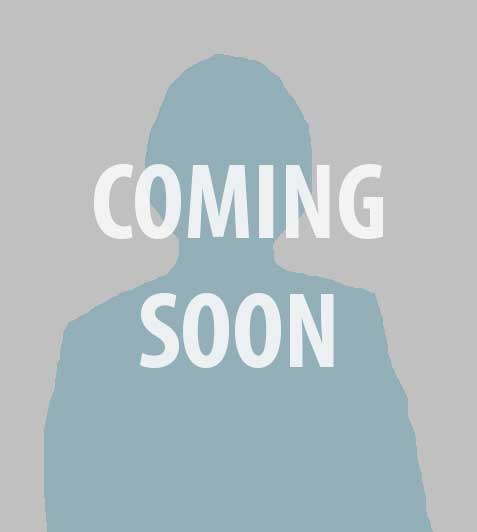 your kitsilano neighbourhood dental clinic
Our team at la vita dental centre are all Kitsilano residents and neighbours. We live, eat, and shop locally, supporting other local Kitsilano businesses. Our sense of community is important to us, and we work every day to remind ourselves of how amazing this place is, how fortunate we are to live and work here, and how warm and friendly the people of Kitsilano are to work with.
Kitsilano is a special place. From the beaches to W 16th, from Burrard to Alma, Kitsilano is a melting pot of cultures and people. Just walk a block down West 4th in either direction and you will get an idea of the Kits lifestyle. A rich mosaic of high-end boutiques and wonderful family-owned diners and unique eateries. All of this anchored with foundational businesses like Whole Foods, Safeway, and if we may say so our own little local Kitsilano dental clinic.
Feel free to drop in and meet us, any time. We're always happy to meet our neighbours, and we enjoy sharing the Kits lifestyle. And if you ask us where to eat, you'll definitely get suggestions. With so much variety in the neighbourhood, it may not be an easy decision, but it's always a fun conversation. That's the Kitsilano lifestyle we love so much.
reviews of your kitsilano dentists
At La Vita Dental Centre, we invest our time into understanding you, not just your teeth. Check out what our patients have been saying about us!
google reviews
Clean place, adheres to covid-19 protocol. Amazing hygienists who always make sure to deliver quality care! Teeth cleaning was painless and I was very happy with my results. I only wish the dentist spent a few more minutes actually assessing my teeth despite me having no concerns presented. At the previous dental clinic I went to the dentists would always spend at least 10 minutes talking with me about my oral health & assessing every tooth. I recognize that perhaps the dentist this time was very busy and due to covid-19 backlog of patients they might have had no time to spend with me. However moving forward, I do expect more of an interaction with the dentist even if all things look great with my teeth :). Overall I would recommend this clinic because as this was my second visit, I found both experiences to be a positive ones.
I love the friendly educated staff, the relaxed and safe atmosphere. I look forward to my visits!
dentistry from a compassionate place


book your fun, friendly, judgement-free appointment today