Welcome to La Vita Dental Centre
Trusted Dentist Near You
Our dental clinic on West 4th offers you ample parking, a variety of shopping and culinary delights and convenient hours that match your lifestyle. If you would like to have more than one dental treatment done in one appointment, we offer you extended appointments.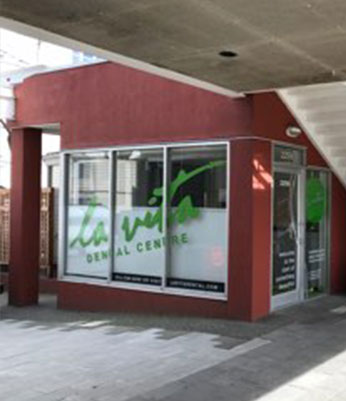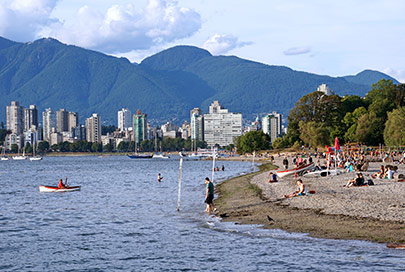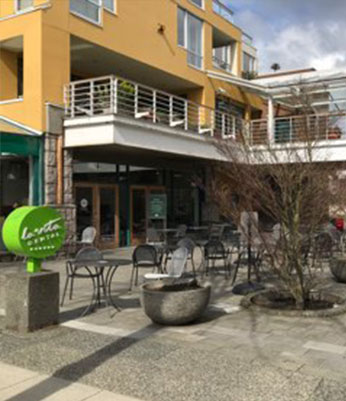 dentistry from a convenient place
Your Nearby Dental Clinic is Now Open Till Late
Centrally Located on West 4th Kitsilano, Vancouver, with convenient evening and weekend hours
dentistry from a mindful place
An Integrated Approach to Dentistry by Our Kitsilano Dentists
Please note that the reviews link shown will take you to an independent third-party website not endorsed by or affiliated with our dental practice.
dentistry from a compassionate place


book your fun, friendly, judgement-free appointment today